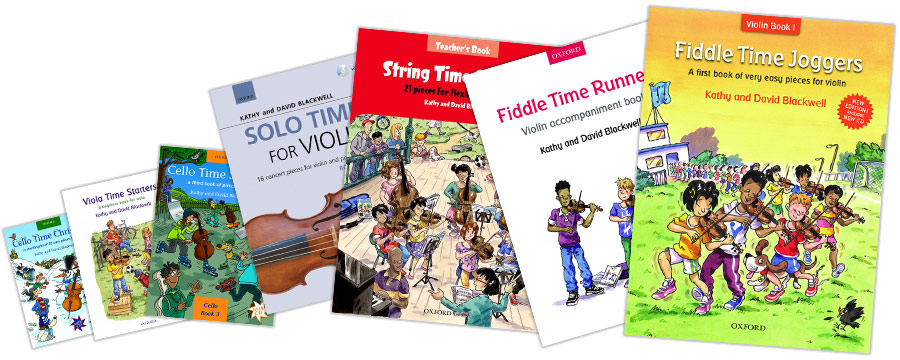 Kathy and David Blackwell have published over 40 books for young string players with Oxford University Press, including the progressive repertoire and technique books of the Fiddle, Viola, and Cello Time series, and books of pieces for junior string ensemble.
In May 2017 Kathy and David received an ESTA UK award in recognition of exceptional services to string teaching, presented by Nicola Benedetti.
OUP has given a tremendous boost to its popular Fiddle Time series with a radical overhaul of the first book, Fiddle Time Starters. ... From the beginning, the book encourages a relaxed physical and mental attitude to playing and reading music ... a boon for all string teachers.
Latest Downloads: Viola Time Scales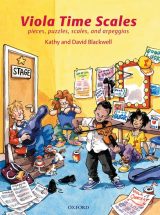 Piano accompaniments or teacher/pupil duets for some of the keys found in Viola Time Scales, plus accompaniments to a couple of pieces.
Latest News